In a word: Cost-savings. Queue management systems reduce wait times, improve productivity and increase customer satisfaction. This leads to better operational procedures- which leads to cost savings.
Many companies produce and sell queue management systems, such as QMatic, Skiplino, etc. They sell them like end-products, in large quantities all over the world and these systems don't always integrate perfectly with their customer's business processes. What if your specific business processes don't work with more common brands? For exampe, what if you need a completely unique system?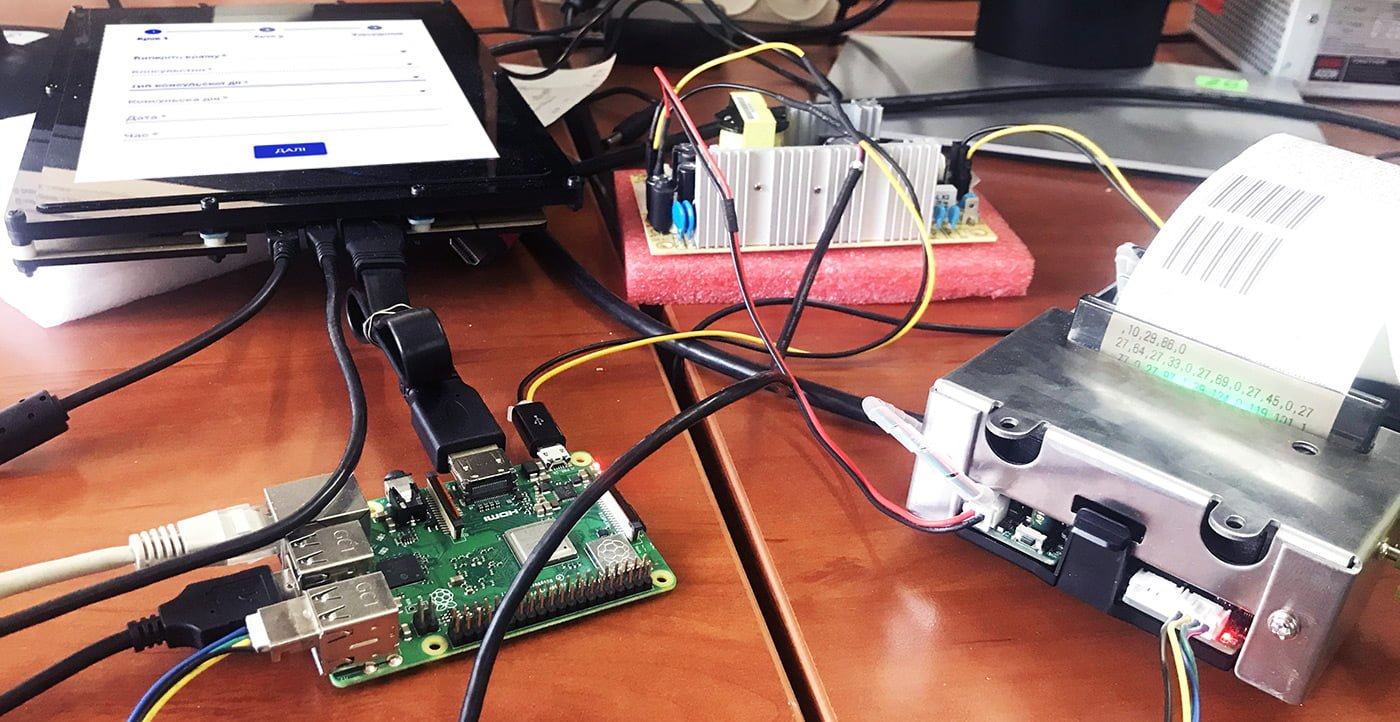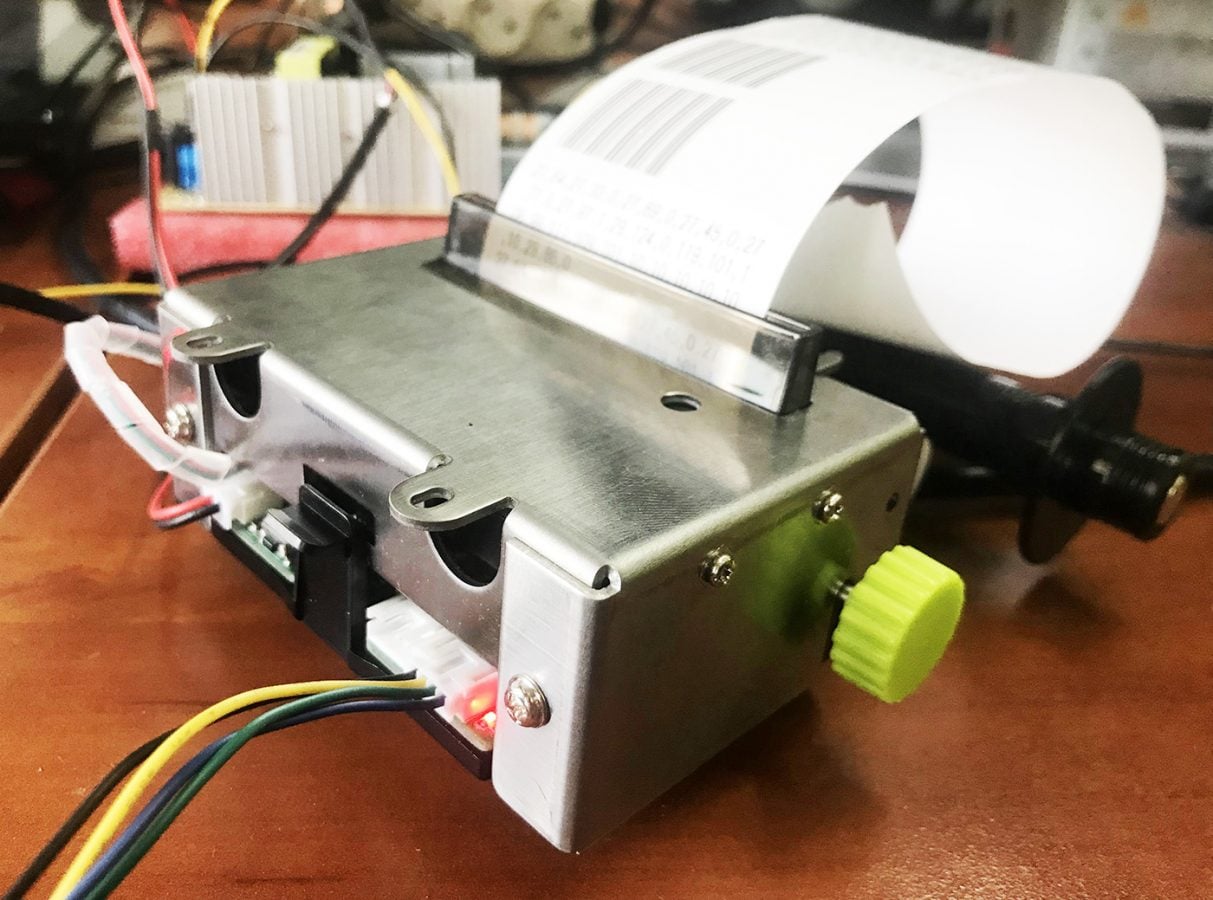 You can order completely custom design and small run production at Rendmate
For our client, The Ministry of Foreign Affairs of Ukraine, Rendmate's R&D department has designed unique, custom queue management hardware, and developed firmware and software to go with it. The Ministry is a government organization with very specific needs, such as the ability to function in a hardware encrypted network without access to internet, and the ability to interact directly with their custom CRM/ERP system. Rendmate was able to clearly understand the Ministry's needs and provide an effective solution.