Rendmate is chosen as a key development partner of RKN Global DWC LLC.
RKN Global, a company founded by the former head of INTERPOL, Ronald K. Noble, has chosen Rendmate as their key development partner for MONIIC, a new security and ID verification product.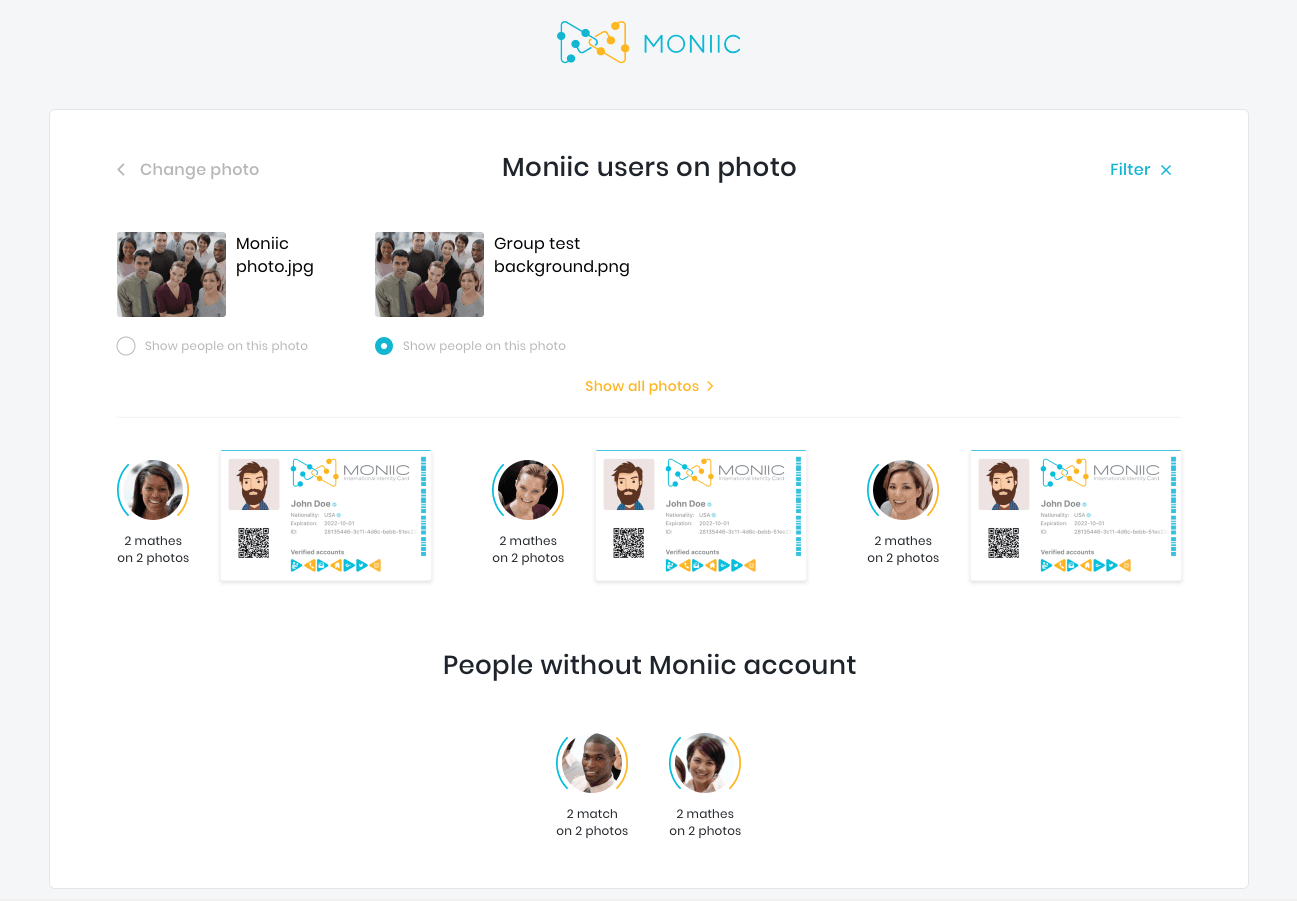 MONIIC is a revolutionary IT platform designed to increase the safety and security of government and commercial organizations. This platform is a great tool for KYC an similar procedures. The main goal of the platform is to supply its clients with identity verification services using the best modern technologies.
MONIIC contains numerous cutting-edge features like image recognition for passport validation, real-time selfie verification via smartphone, neural networks for anomaly detection in data, and blockchain for secure storage.