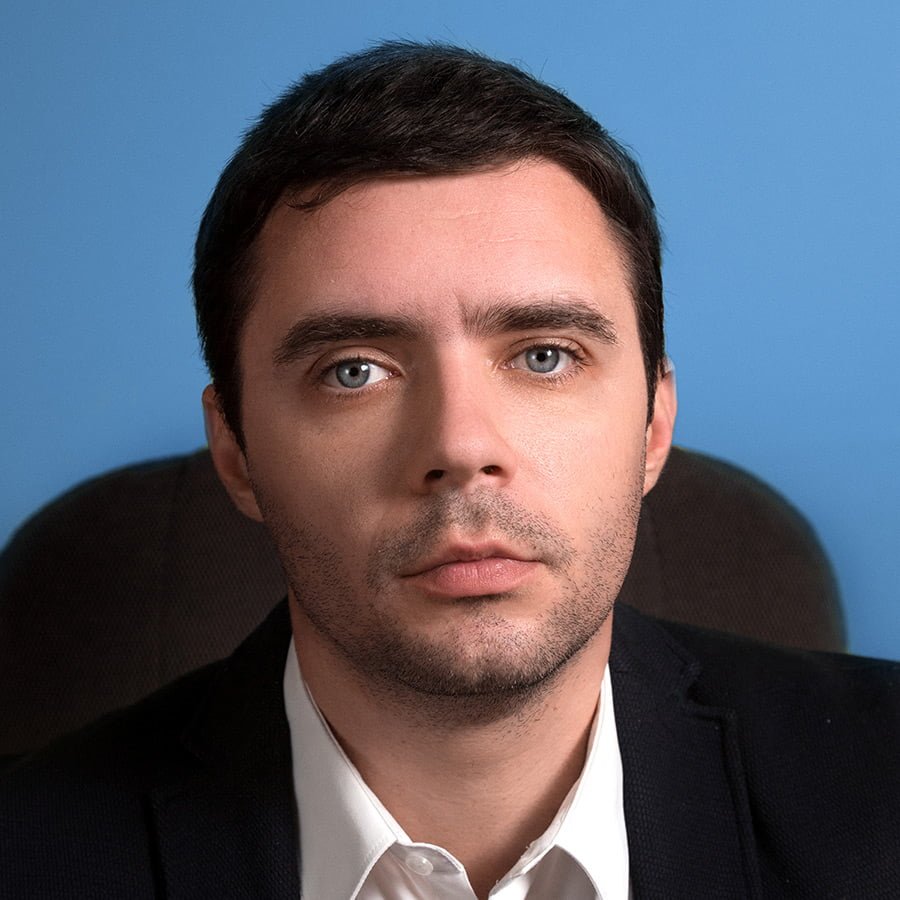 Alexander Savkin is the Chief Executive Officer and Founder of Rendmate, and a pioneer of Ukraine's thriving IT sector. Alex brings two decades of IT expertise to the creation of Rendmate. His experience spans multiple business sectors, such as financial services, healthcare, media, travel and hospitality.
Sergii has worked in international finance for over 20 years, beginning his career with a multinational financial holding company headquartered in France. He has extensive and proven business experience advising clients on management issues and development deals in more than 30 countries around the world.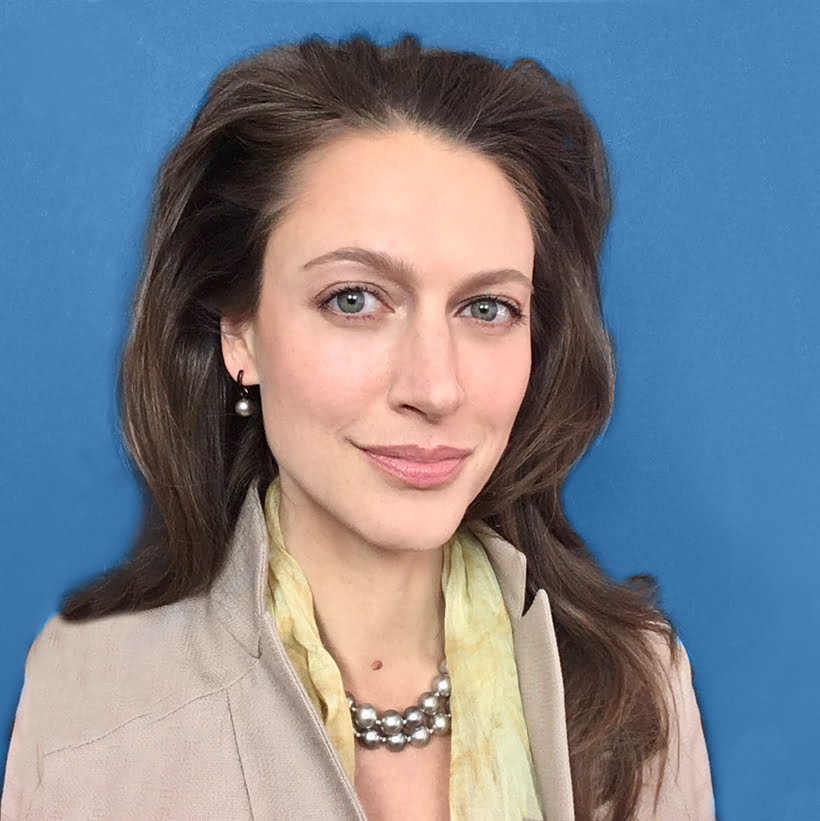 With over two decades of experience in communications design, Kira has collaborated with public and private sector organizations that range from innovative startups to fortune 500 companies. She is known for her incisive, systems-based approach to B2B and B2C outreach, helping companies establish and increase their voice in competitive markets.